Hello. Nice to meet you. We're FiberCast.

Connecting Your Digital World With
Our Ultra Fast Fiber Network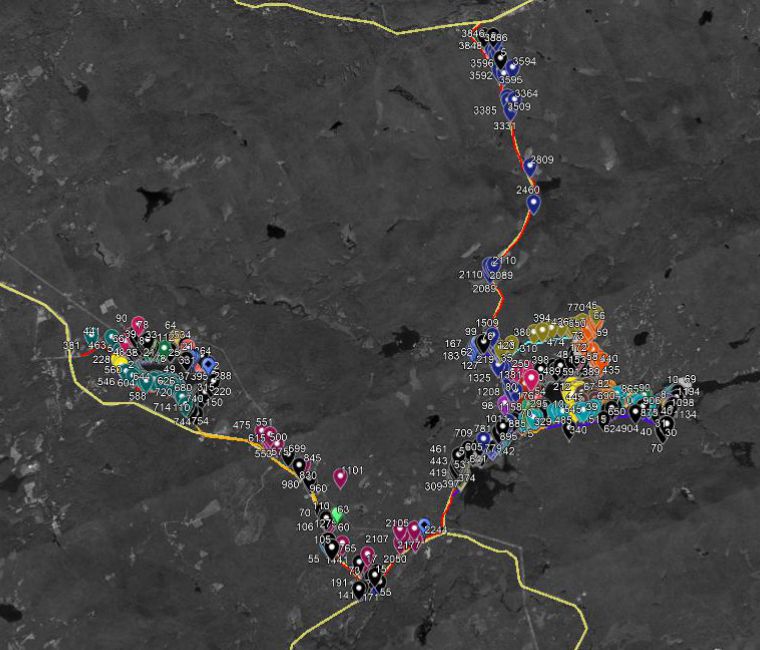 FiberCast has finalized a milestone fiber optic broadband project to provide internet service for homes and businesses throughout Stoddard & Munsonville. The route will encompass over 32 miles of mainline fiber optic cable and support future service expansions into surrounding areas.
As part of the partnership project, our team will consider and expand fiber optic services in addition to the mainline infrastructure based on the engagement we receive from the community.
Fiber To The Home: Connecting homes directly to fiber optic cable enables enormous improvements in the bandwidth that can be provided to consumers.
Expanded access to high speed Internet generates major economic growth and rapid job creation.
Browse Our Most Popular Plans

Fiber Broadband
Get the best with internet from FiberCast. With speeds at One Gigabit, you can search online, stream 4K movies, and game without buffering or frustration. Did we mention there are no data caps and that you will have unmatched reliability since our network is 100% fiber? Don't let slow internet stop you from exploring, take a look at FiberCast today.

Fiber Voice
Get unlimited local and domestic long-distance calling and advanced features, all for one price with FiberCast home phone service. It acts just like your traditional home phone but uses your Fiber internet connection to create a clear and reliable connection 24/7. And don't worry, we make the switch easy by letting you keep your current phone number.

Crystal-clear picture is just the beginning. Live TV the way you want it on a connection you can trust: simple and reliable.